Here at JotterPad, we are always keeping your user experience in mind. We want to ensure that your experience with JotterPad is as seamless and as convenient as possible.
Bringing your writing ideas to fruition is our main priority, and working towards making this process as effortless as possible for you is at the forefront of our own efforts.
We have heard your feedback, and we are thrilled to announce that we are back with some exciting updates to JotterPad's web app! We have been working at improving the overall visual experience and performance of our editing interfaces, and we assure you that this will support your writing process in significant ways.
Read on to find out what is in store for you with JotterPad 14.
Enhanced visual experience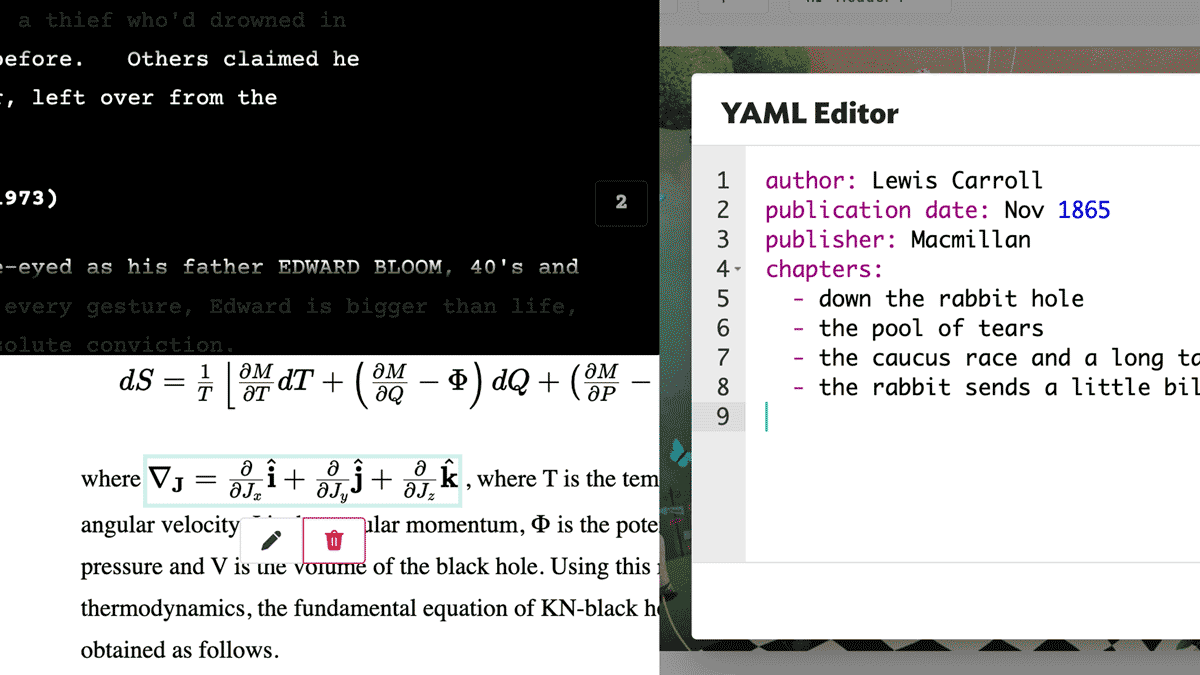 At first glance, our editing interface reflects some distinguishable visual differences compared to our previous version. JotterPad 14 comes with enhanced and more responsive visuals that we have dedicated time into re-designing to make your viewing experience more pleasant.
Mobile viewing improved
The visual aspect of our editing interfaces has also been worked at to be more responsive for mobile screens and usage. We will be incorporating the more sleek design you get to experience on our web app into your mobile devices and screens as well, making JotterPad all the more accessible and user-oriented anywhere and at anytime.
Distraction-free writing experience
The "context menu" feature has been re-designed to be less distracting and easier to maneuver through your writing process. This update ensures that it does not come in the way of your text eg. if the need to create a table arises, the context box can now be maneuvered and moved around more seamlessly. This ensures that it does not come in the way of your writing and editing process.
Interactive quality
The new JotterPad updates promises you a more interactive and streamlined writing experience. This time round, when you look up words or phrases, the highlighting feature comes with an animation to point you towards where you are working from on your document. This saves you time from scrolling up or down to find your start point.
Overall performance enhanced
This is the result of the commitment we have to your concerns and needs. We heard your feedback about the performance of our editing platforms. Keeping your usage in mind and how Markdown and Fountain should be better serving your writing endeavors, we have invested time and attention into rebuilding the editor for you and we are proud to provide an improved editor that is much quicker and more seamless this time round.
With the new updates to JotterPad Web, you can now expect an overall improvement to the speed processing of our editing interfaces. Opening, editing and saving your documents is now much quicker and more seamless.
| | Performance in v13 (s) | Performance in v14 (s) |
| --- | --- | --- |
| Open large text file | 12.93 | 8.39 |
| Typing delay in large text file | 1.61 | 0.54 |
| Saving large text file | 24.35 | 4.21 |
Together with the remarkable speed, you can now work with bigger documents as well compared to our previous versions.
Added functionalities
Together with the improved visuals and performance, we have made a few tweaks to offer further functions for your exploration.
In-line TeX equation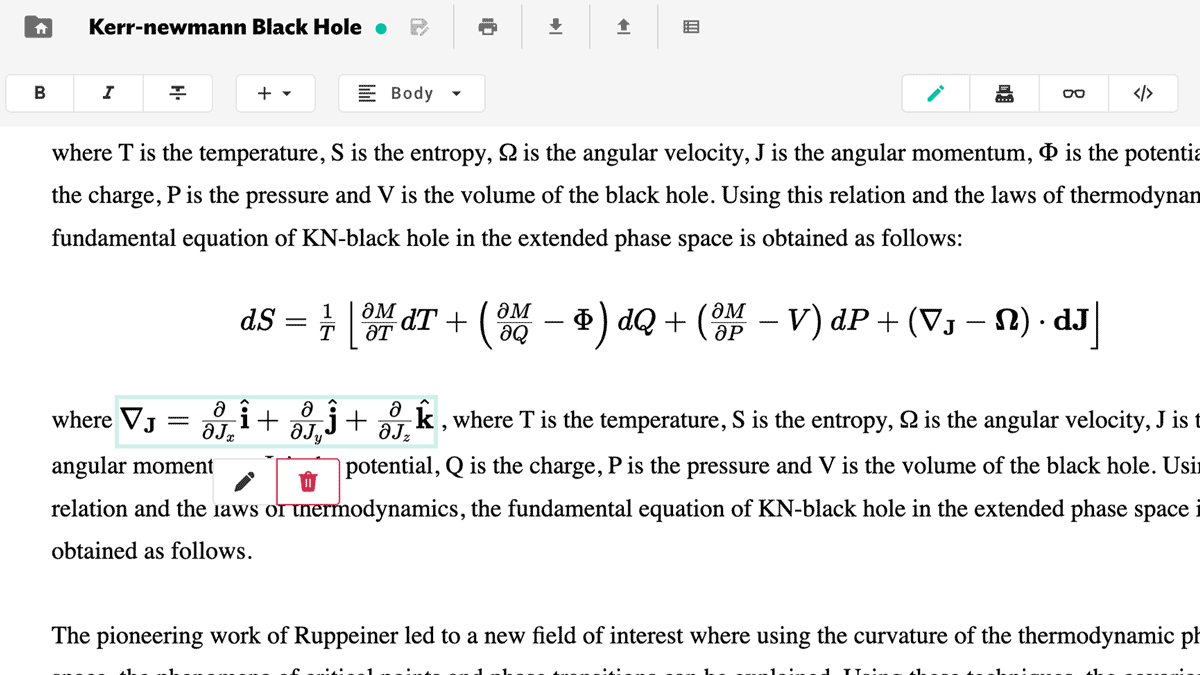 Previously, adding TeX equations took up an entire line in your document. Now, the new update allows for in-line TeX equation that does not take up an entire block in your document. You can feel free to add TeX equations in a paragraph.
Scene numbers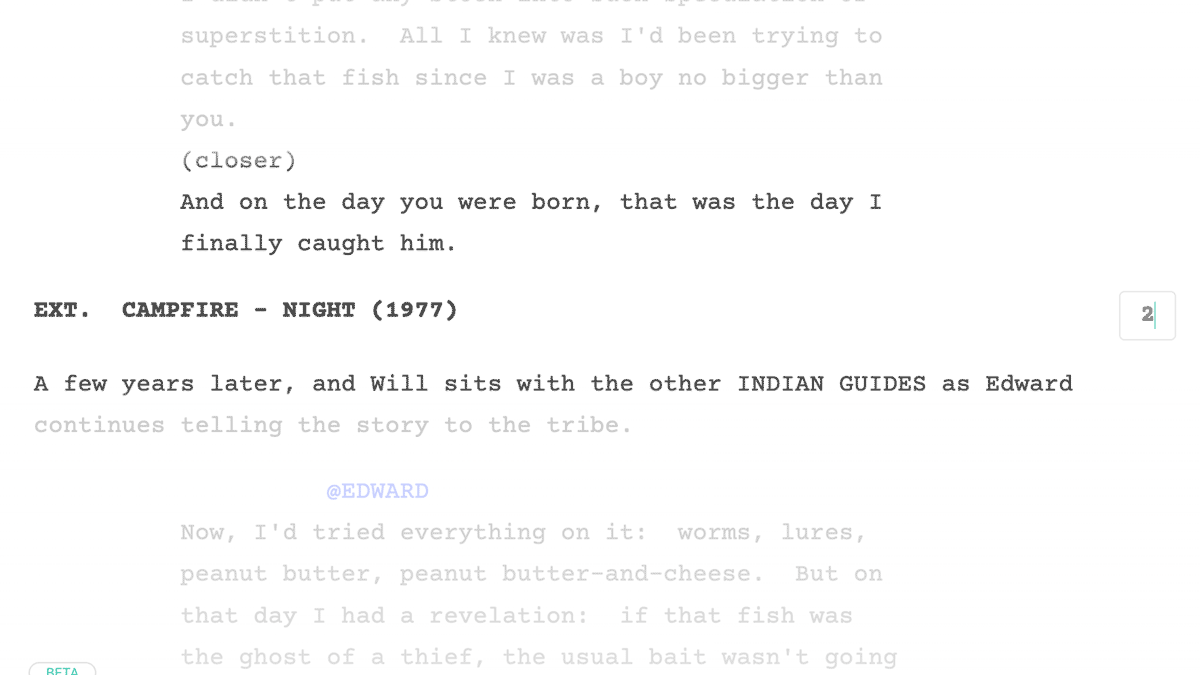 Now, you can add scene numbers into scene headings in Fountain files. We took into account your planning and writing process and made this feature available to make it easier for you to maneuver through and organize your work.
YAML code editor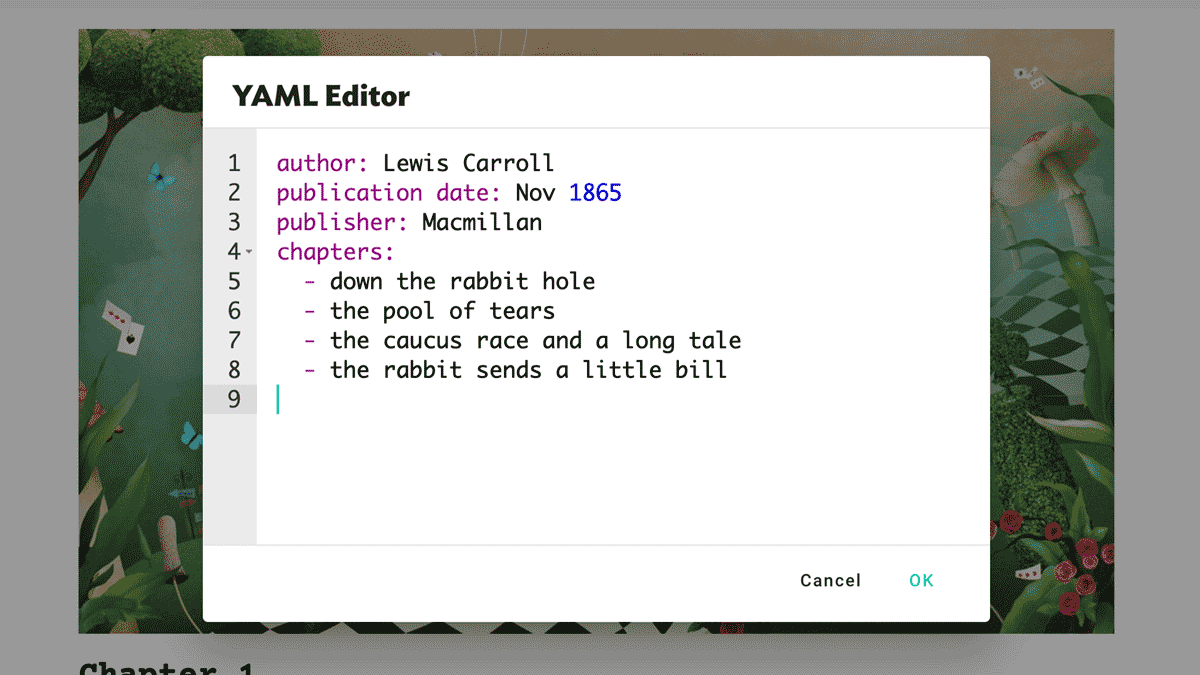 The updated version of JotterPad now offers the YAML code editor, through which users can input key value pair into markdown documents easily.
You now have the tool to input key data into your markdown files that you do not want wish to include in your text body. Key information such as the author's name, date which the document was created, etc. can be included in your document through this feature easily, compared to our previous interface.
---
We have pledged a commitment to your writing and creative process at JotterPad. You have voiced your needs, and we have taken them on board for this iteration of updates. With these new updates, we hope that JotterPad continues to be an enjoyable and productive platform for writers. These web updates in this announcement will soon be integrated into other platforms such as android, iOS and Mac for your use as well. We can't wait for you to experience these upgrades on our platforms.
Happy Writing!