How long do you think it takes to write a novel? If you've stayed in touch with the online writing circles, you may have heard of NaNoWriMo, a month-long event in November where writers strive to create a 50,000-word novel. So yes, it certainly is possible to churn out a novel within a single month, as scary as that sounds!
But for most of us, writing a novel in one month can be a little overwhelming, especially if you're already juggling a full-time job with your writing endeavors. In that case, why not consider a more realistic goal? Why not consider writing your novel in one year?
Interested? Read on to find out more about how you can do just that.
7 Tips on how to write your novel in one year
1. Give yourself a mindset change
Before you even get started, it's important to change up your mindset, especially if you've only been writing for leisure up till now. Writing your novel in a year is manageable, sure, but it still requires self-discipline and consistency!
So, if you truly pledge to commit to this schedule, then keep in mind there will be days where you have to grit your teeth through writer's block, or sacrifice some TV time to meet your deadlines. If you're prepared for this (and there's absolutely no shame if you're not), then let's proceed!
2. Don't wait for inspiration to come to you
If you're used to writing for leisure, then you may be used to waiting for inspiration to come to you. You had the luxury of simply putting writing off to another day if you couldn't find any writing inspiration, or if you were dealing with writer's block.
But if you want to commit to finishing your novel in one year, you'll have to get used to finding inspiration, not the other way around!
That doesn't mean, however, that you should sit in front of an empty document trying to conjure ideas out of thin air. There are many ways you can find inspiration for your writing -- and you can discover them with just a simple Google search.
3. Read, read and read!
"If you don't have time to read, you don't have the time (or the tools) to write. As simple as that." - Stephen King
It may sound tough to keep reading books while writing your novel in one year, but it's a tip that many famous writers stand by.
For one, reading others' works can help you write better. Well-written works will inspire you and you can learn numerous literary techniques just from reading mindfully. It also helps to be able to notice the shortcomings in other works and identifying ways you can improve on them.
In addition to that, reading recent works can help you stay up-to-date on recent trends that readers love. It also gives you a better idea of the industry standards and what publishers are looking for.
4. Figure out how you tick
To maximize your writing productivity, you need to figure out what makes you tick. Basically, what circumstances enable you to write the most words in the least amount of time everyday.
Some things to consider are:
What kind of music do you write best to?
What time of the day makes you the most productive?
Do you work best outdoors or indoors? Around people or alone?
Once you've gotten the answers to these, it's time to create your optimal working environment. Make a playlist of the songs that inspire you, schedule your writing time at your most productive time of day, et cetera. You'll be surprised at just how much faster and how much more you'll be able to produce!
5. Join a community
Writing a novel is no easy feat, even without a one-year deadline. And that is why joining a community is a great way to keep your spirits high when writing your novel in one year. When you're able to share your struggles with others who understand what you're going through, you'll be able to bounce back and get motivated much quicker!
Furthermore, a community will be able to give what most writers need: validation and feedback. Although it's important to write for yourself, it's always nice to get validated by others. Being told how much someone else enjoys reading your work is always a lovely confidence boost.
As for feedback, getting constructive criticism from other writers will help you make vast improvements in your work!
So, consider joining (or even forming!) a local book or writing club. Alternatively, you can even join writing communities on social media like Reddit or Facebook, and post your work on blog sites and Wattpad.
6. Make a game plan
Spontaneity isn't the name of the game when it comes to writing a novel in one year. If you truly want to commit to that deadline, then it is imperative that you create a detailed writing schedule for yourself! This means giving yourself small but realistic deadlines for each stage of writing, from outlining to character creation to completing your first draft.
If you're not exactly sure how to make a schedule, don't worry. That is where our One Year Novel series comes in. We've already created a game plan for you, and all you have to do is pledge to commit to it.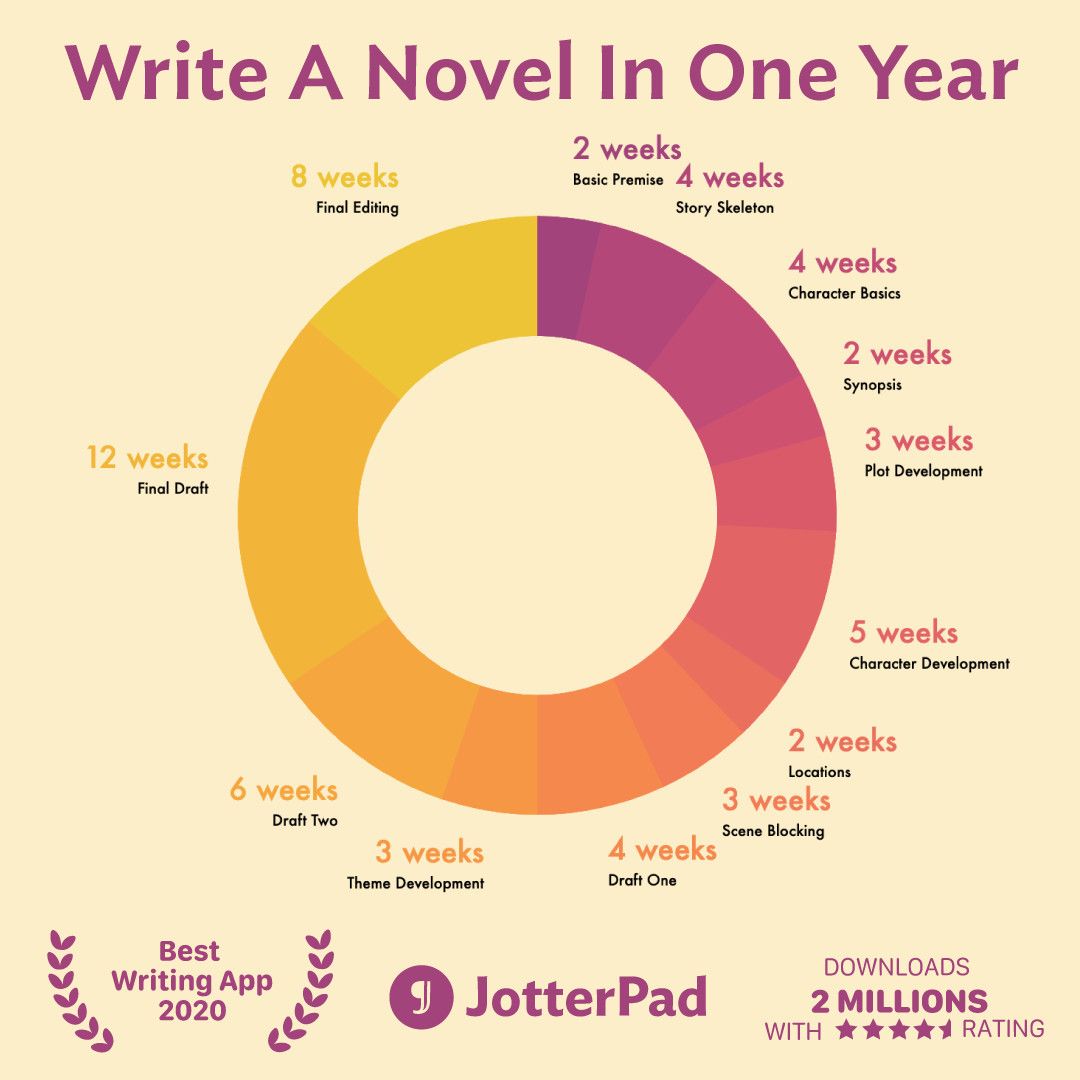 We'll also be putting out blog articles to guide you through each stage and give you useful tips and tricks (just like this one!). So do keep a lookout for our updates under the One Year Novel series!
7. Get an effective writing software
Last but not the least, you'll need to find a writing software that is easy to use and suits your needs. Writing on an ineffective writing software can make the writing process tedious and unpleasant – which is the last thing you need when you're trying to churn out a novel in one year!
So, if you're looking for the right writing software to accompany you on this one year journey, consider trying out JotterPad!
JotterPad is a powerful and fully functional writing suite that is easy to use for both professionals and beginners alike. With JotterPad, you can write your novel in Markdown syntax, which allows you to write and format your work in plain text. And being a WYSIWYG editor, you will still be able to see the final version of your work in full formatting as you type.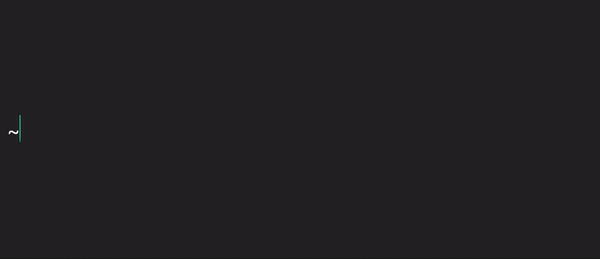 Furthermore, with JotterPad's cloud sync feature, you can write your novel across multiple platforms – from the web app to iOS and even Android! This way, you can even write your novel on the go if that's what you prefer.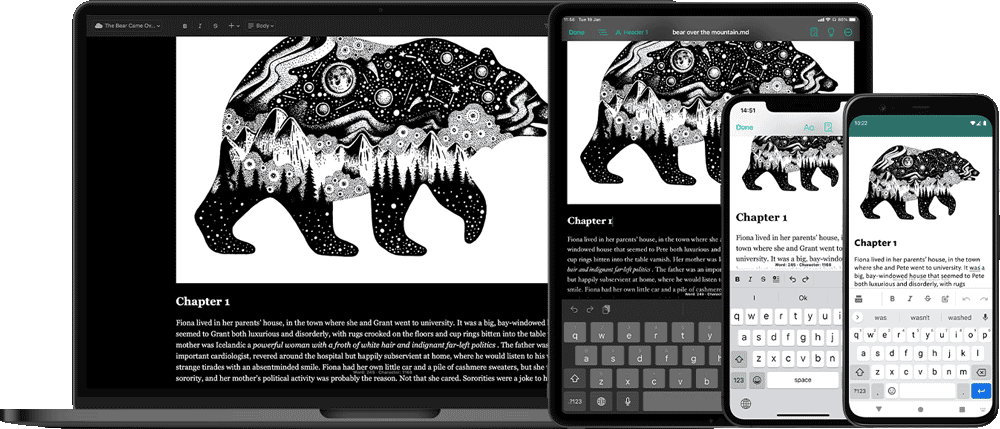 JotterPad also autosaves your work when you're connected to the Internet, which means that you no longer have to worry about losing progress when you run into technical issues.
JotterPad also streamlines the writing process with its research function. This way, you can easily search up the definitions of words and access a thesaurus within the app itself. This way, you no longer have to minimize your writing app and open up a Google Search, which can be fairly tedious if you're writing on your mobile phone.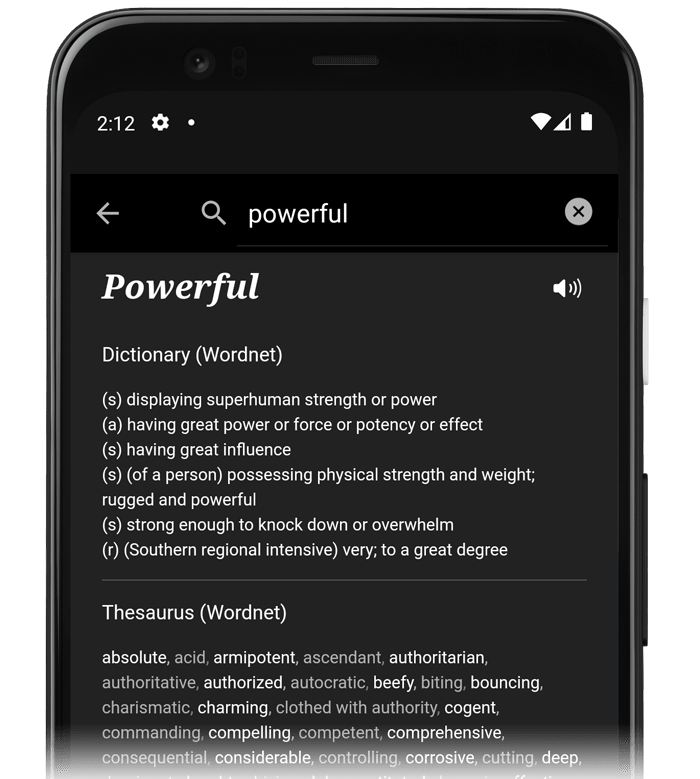 These are just a few of the many ways that JotterPad can make your writing process easier, smoother and quicker!
---
Are you ready to write your novels in one year? Join us in the One Year Novel series today!
Check out the next installment in our One Year Novel series: How To Give Your Novel A Strong Story Premise