National Novel Writing Month (NaNoWriMo) is the biggest writing event every year, where writers pledge to write a 50,000 word novel within the month of November.
It's a huge deal and a difficult feat, which is why many writers start preparing for the writing marathon on month in advance – in October. In fact, the NaNoWriMo community has dubbed October "Preptober", the month dedicated to preparing for NaNoWriMo!
If you're planning to participate in this year's NaNoWriNo, here are some tips on what you can do for Preptober.
1. Determine & establish your goals
Ask yourself: what are you looking to achieve this NaNoWriMo beyond hitting that 50,000 word goal.
For some people, NaNoWriMo is a chance for them to get productive and challenge themselves to write more than they usually do.
Some writers may take this chance to write something out of their comfort zone, such as a different genre or a different point of view.
In essence, how do you want NaNoWriMo to help you grow as a person and as a writer?
Determining and establishing your goals in Preptober will help make your NaNoWriMo a more meaningful one.
2. Set up a writing schedule
50,000 words in 30 days is a daunting task, and one that requires lots of consistency, self-discipline and good time management.
Planning out your writing schedule in advance for both Preptober and NaNoWriMo will make it much easier for you to hit that word count goal without rushing or burning out.
Whip out a calendar and set specific milestones to hit. For example, you may want to finish outlining your story by the middle of Preptober, and create all your character sheets by the end of Preptober.
The NaNoWriMo website even has an official calendar, so you may refer to that as well. However, it is definitely recommended that you create your own schedule that is better tailored to you and your writing speed.
3. Sign up in advance
You can sign up for NaNoWriMo at anytime before November, but signing up in advance helps to keep you accountable. You're basically making a promise to yourself and prevents you from chickening out last minute.
Plus, this is also an excellent opportunity for you to reach out to other writers on the NaNoWriMo forums. Join a community and make friends that can cheer you on and give you valuable advice!
4. Brainstorm story ideas
If you haven't got a clue about what you'll be writing about for NaNoWriMo, Preptober is the time to fix that. Give yourself a week or so to properly brainstorm story ideas and get inspired.
Even if you already have a story idea in mind, it never hurts to refine it, or to explore other options. Who knows, you may find a better alternative, or make changes to your original idea that will bring it to greater heights.
Once you've got a grasp on your story idea, you can flesh out your basic premise.
5. Outline your plot
If you're someone who prefers to outline your plot in detail in advance, Preptober is the best time to do so.
It may be helpful to have all your story beats and key events planned out in advance, so that you can focus solely on writing in November. You may also take a look at different ways of outlining your plot and trying out a few.
However, there are many writers who prefer to go into NaNoWriMo with just a concept and have fun without planning – and that's completely fine as well. It's all about what you prefer and what helps you write better!
6. Understand your characters
Having a solid grasp on your characters and what they're like will make writing your NaNoWriMo story much easier, even without a preplanned story outline!
When you've got your characters figured out, it's easier to know how their decisions will drive the story forward.
Furthermore, well-developed characters will also make your story more compelling, and readers will better relate to your characters.
In Preptober, consider filling out some character sheets to better understand your characters.
7. Clear your schedule for November
If you're participating in NaNoWriMo, you should prepare to spend almost all your free time in November writing! So, you should start clearing and rearranging your November schedule one month in advance.
You may even want to inform your friends and family in advance, so that you can plan (or postpone) social appointments around your writing schedule. It may be tough, but if you want to complete those 50,000 words, sacrifices do have to be made.
8. Choose your preferred writing app
When it comes to writing such a large volume of words in a single month, comfort is key. And that is why you should be on the lookout for a writing app that best suits your writing needs!
If you're looking for a writing app that works best for you, why not consider using JotterPad? JotterPad is a writing app that has a variety of features that can make your NaNoWriMo journey that much smoother.
For example, JotterPad's cloud sync feature allows you to choose a cloud service (Google Drive, OneDrive or Dropbox) to save your work onto. This means that you'll no longer have to worry about losing your work when your computer crashes on you, for example!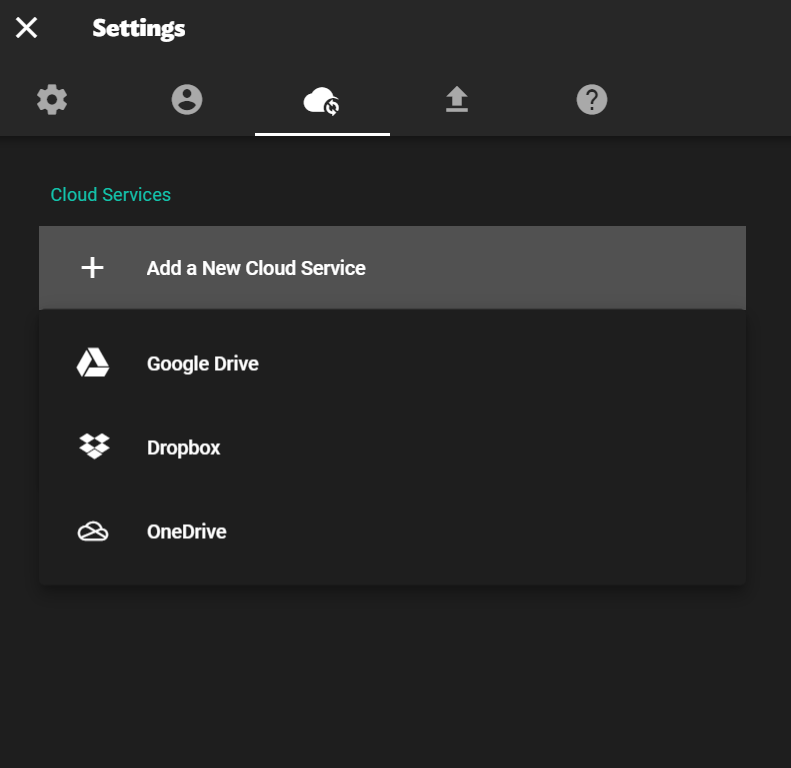 In addition to that, JotterPad has an in-app dictionary and thesaurus that is quick and easy to use. When you're writing for NaNoWriMo, efficiency is key, and this feature can easily save you some precious time! Now, you can easily find the word you had in mind but cannot remember.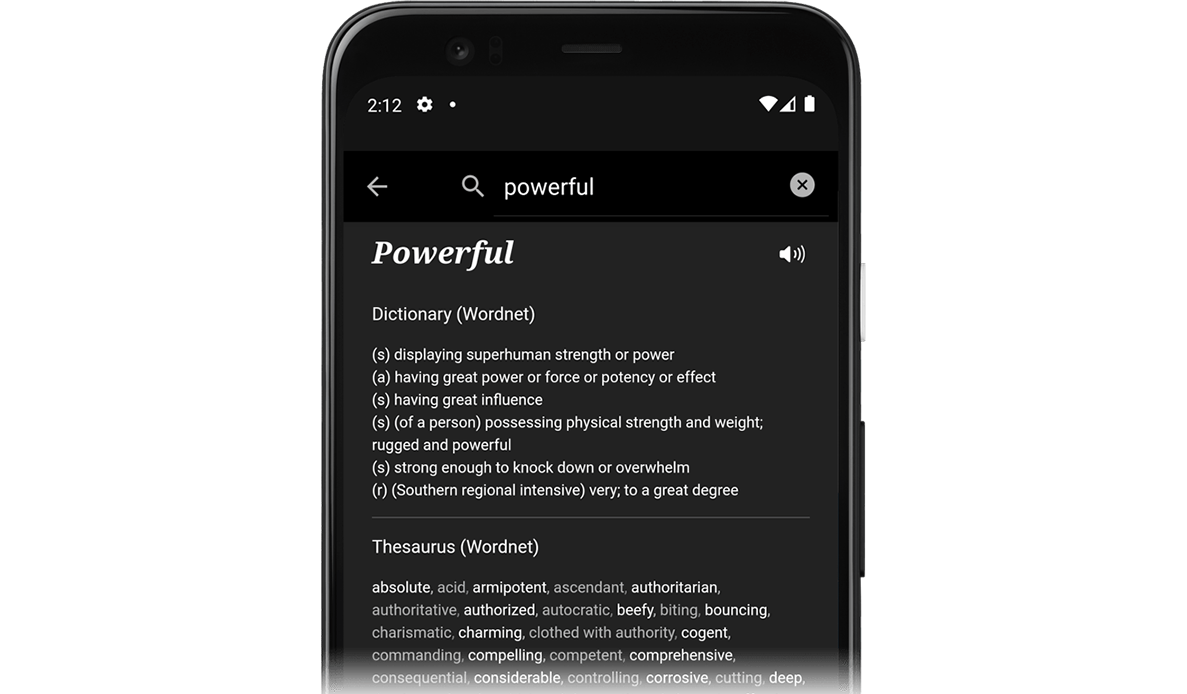 These are just some features that may come in handy when you're writing for NaNoWriMo.
9. Get excited!
NaNoWriMo shouldn't be an obligation, nor a chore; You should be getting excited for it! It may become gruelling at times, but at the end of it all, NaNoWriMo should be something you have fun with.
Create some playlists, aesthetics and mood boards to get yourself excited for your story and your characters. Read through winning entries from past NaNoWriMo events and get inspired!
---
You've got one whole month to amp yourself up before you have to hunker down and get writing. Use this precious time to get prepared, start planning, so that you can have a fun and productive NaNoWriMo!