When it comes to writing apps on mobile, minimalism used to be the go-to as writers wanted their phone screen to be free of clutter as they wrote. But for iA Writer, minimalism comes with a price. It is a barebones markdown editor that only has a handful of features to enhance the writing experience. On the Google Playstore, iA writer currently has 2.6 stars and 50k downloads.
Instead, consider using JotterPad, a fully-functional and powerful writing suite, as an iA Writer alternative on Android mobile. JotterPad currently boasts 4.2 stars and 1 million downloads on the Google Playstore!
Let's take a look at what JotterPad has to offer over iA Writer.
1. WYSIWYG editor vs plain text only
iA Writer is a plain text editor, which means that users have to view everything in syntax while editing their document. To preview your text, you will have to click on the Preview option in the toolbar or by swiping left on the screen.
On the other hand, JotterPad is a WYSIWYG editor, where you can see the final version with full formatting as you type! This makes for a more cohesive and uninterrupted writing experience, because we know how important it is to keep up momentum while you're writing.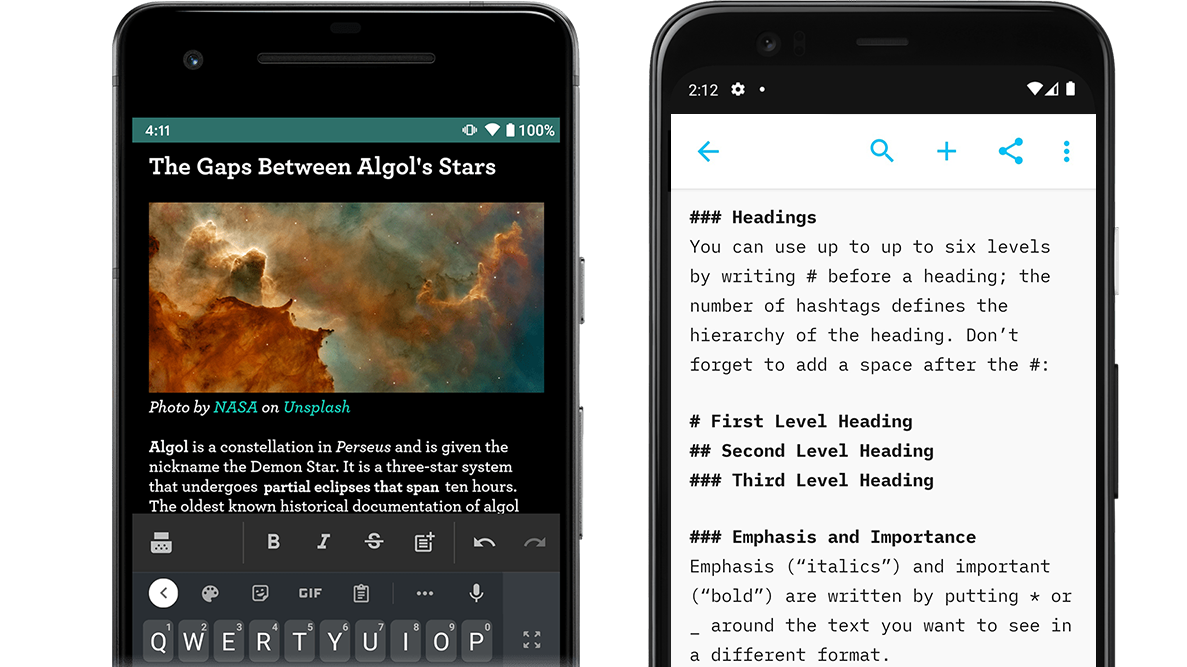 Furthermore, if you want to write in markdown syntax on JotterPad, JotterPad will actually convert markdown syntax to rich text in real-time!
2. Write screenplays with Fountain syntax
Are you interested in expanding your writing repertoire into screenplays and screenwriting? Or perhaps you're both a screenwriter and a novel writer! Either way, iA writer only offers Markdown syntax, which means that it is unable to support screenplay formatting. For example, you will not be able to align or indent your lines with Markdown syntax on iA Writer.
With JotterPad allows you get 2 for the price of 1 by allowing users to use both Markdown and Fountain syntax! The latter makes it possible for you to format your screenplay as you write, making for a more streamlined and uninterrupted screenwriting experience. All you have to do is learn Fountain syntax, which is fairly simple to pick up.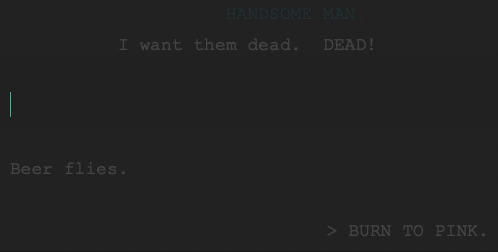 Alternatively, JotterPad makes it easy to select formatting functions from the toolbar.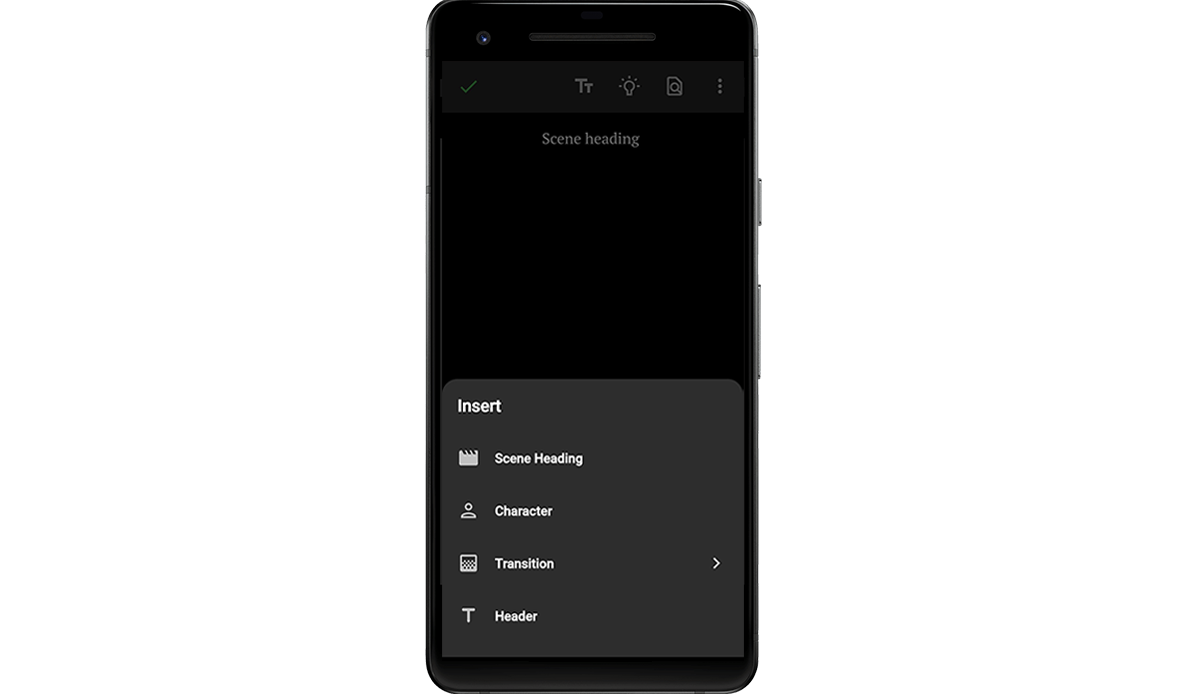 Here's an example of how you can easily create a title page for your screenplay on JotterPad. All you have to do is input the relevant information in the categories below, and the title page will be generated in perfect formatting on export.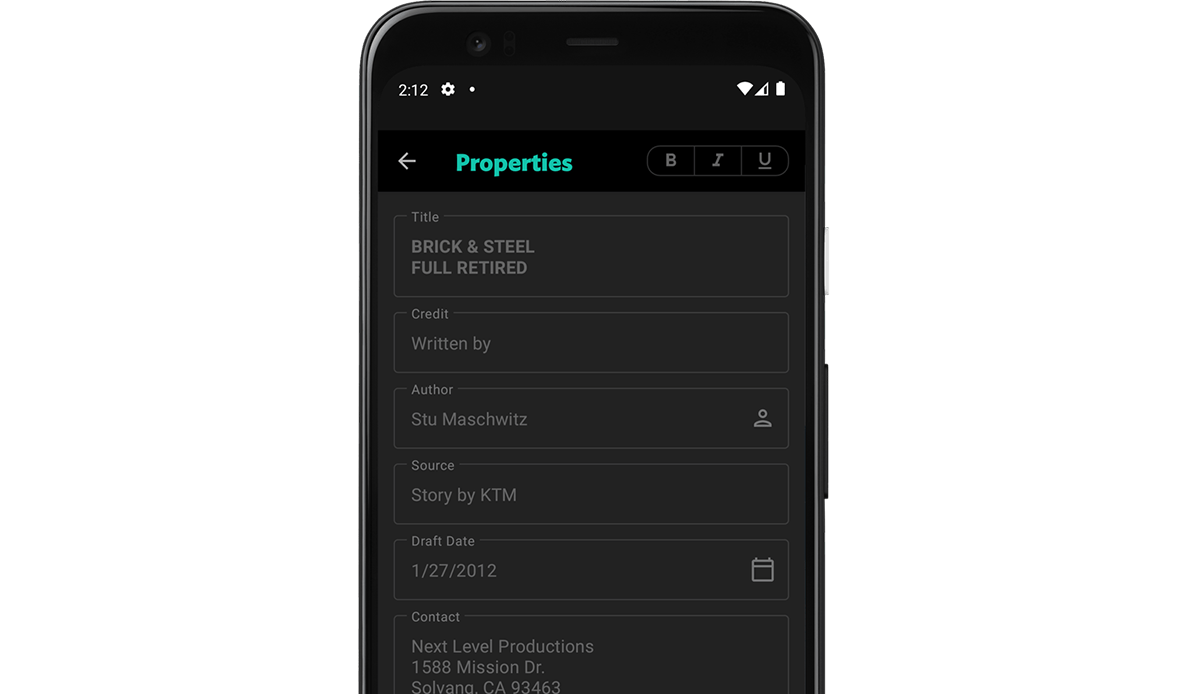 3. TeX Equations
Need to add mathematical equations to your document? JotterPad comes with TeX equations, which allows you to write math equations, expressions, mathematical characters, and operations and have them perfectly rendered in your document or html page of your choice. This makes JotterPad a viable writing document for note-taking with ease!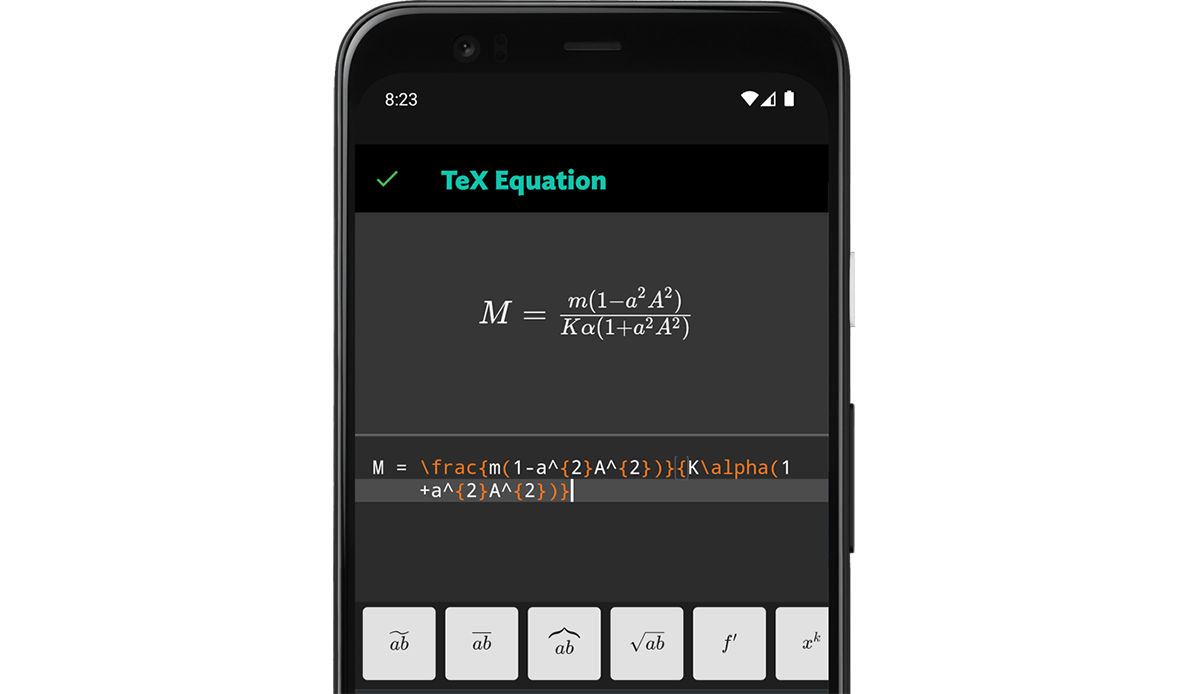 On the other hand, TeX equations have to be written in plain text on iA Writer and can only be seen in full in preview. This only makes the already complicated math equation look even more complicated! Furthermore, the TeX equation feature is only available in iA Writer on iOS and Mac.
4. Add high-quality images with Unsplash
When adding images to iA Writer, users have to undergo a fairly tedious process. In order to add local images, users have to save their images under a folder that has been added as a Library location. To add images from a link, users have to use search for an image on an external website, copy the link, and add it to their document using a particular plain text formula.
To save you all that time and effort, JotterPad allows you to add high-quality images with Unsplash to your document from within the app itself!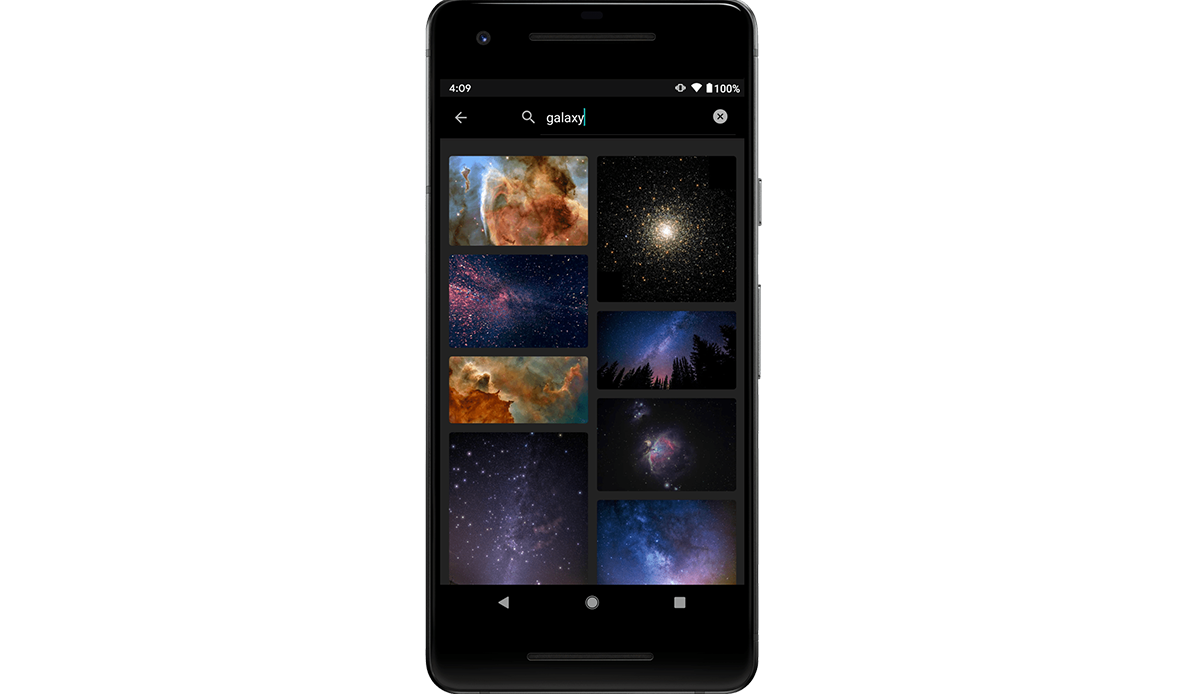 4. Comprehensive research and checking functions
Currently, iA Writer has a style check feature which reviews your text as you type. However, JotterPad goes one step further and offers a multitude of features that help you enhance your writing experience!
Aside from simple spell check, JotterPad allows you take a look at the statistics of your work. From the number of characters and words to its reading time and the readability of your work, you'll be able to get a better understanding of what needs to be adjusted!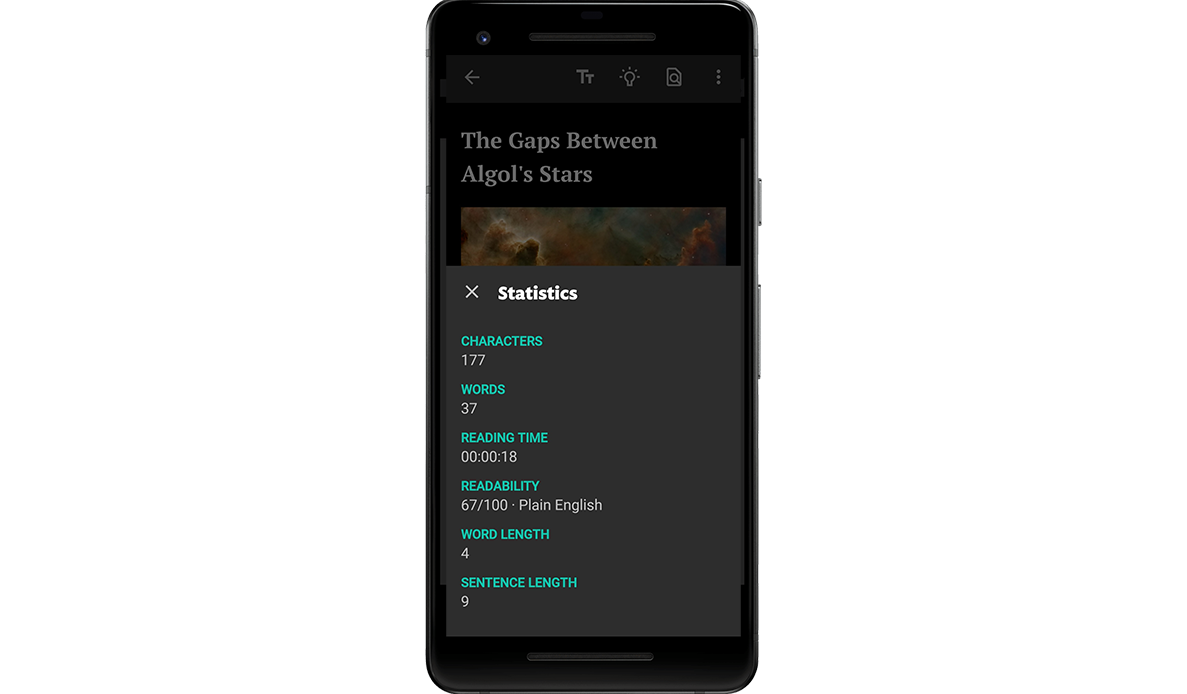 Furthermore, JotterPad has a research function that allows you to look up the definitions of a word or phrase, as well as a thesaurus —  all within the JotterPad app itself! You can now forgo the process of closing the app, opening up a Google search just to find out what a word means.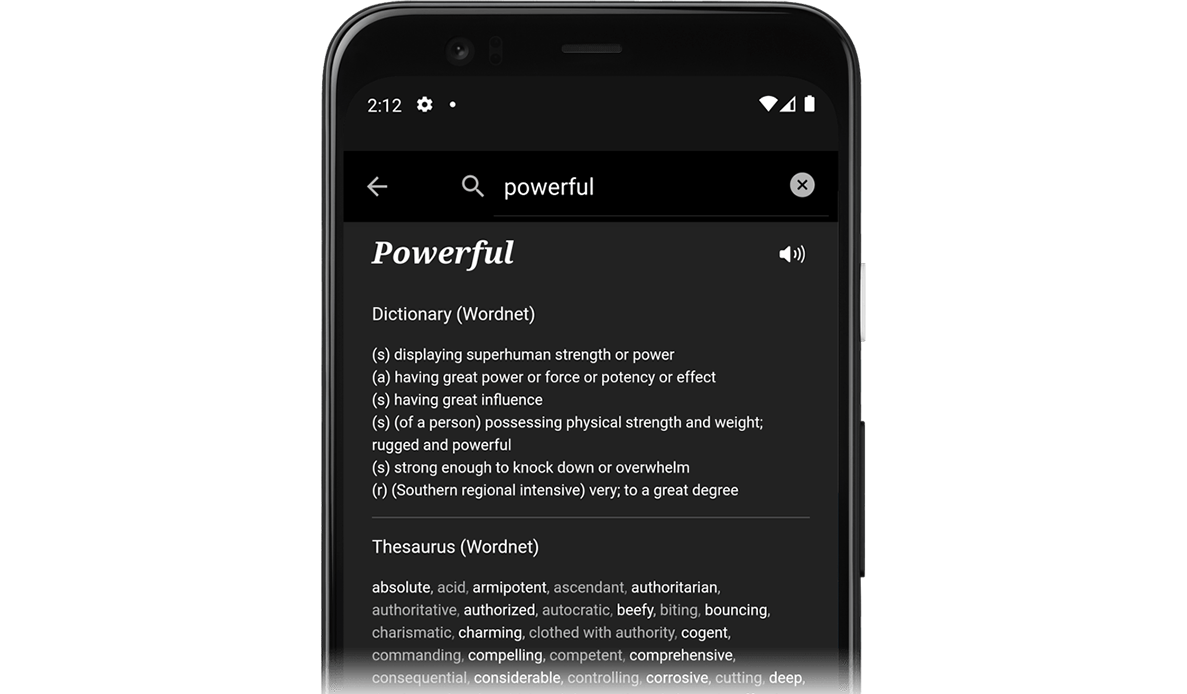 5. JotterPad Web App
Currently, iA Writer is available on iOS, Mac, iPad, Android and desktop. JotterPad has all of those as well as a web app! The JotterPad online editor is easily accessible on the website, and has all the aforementioned features available for use! You can use dark mode, change the font and save to a cloud service all on the web app.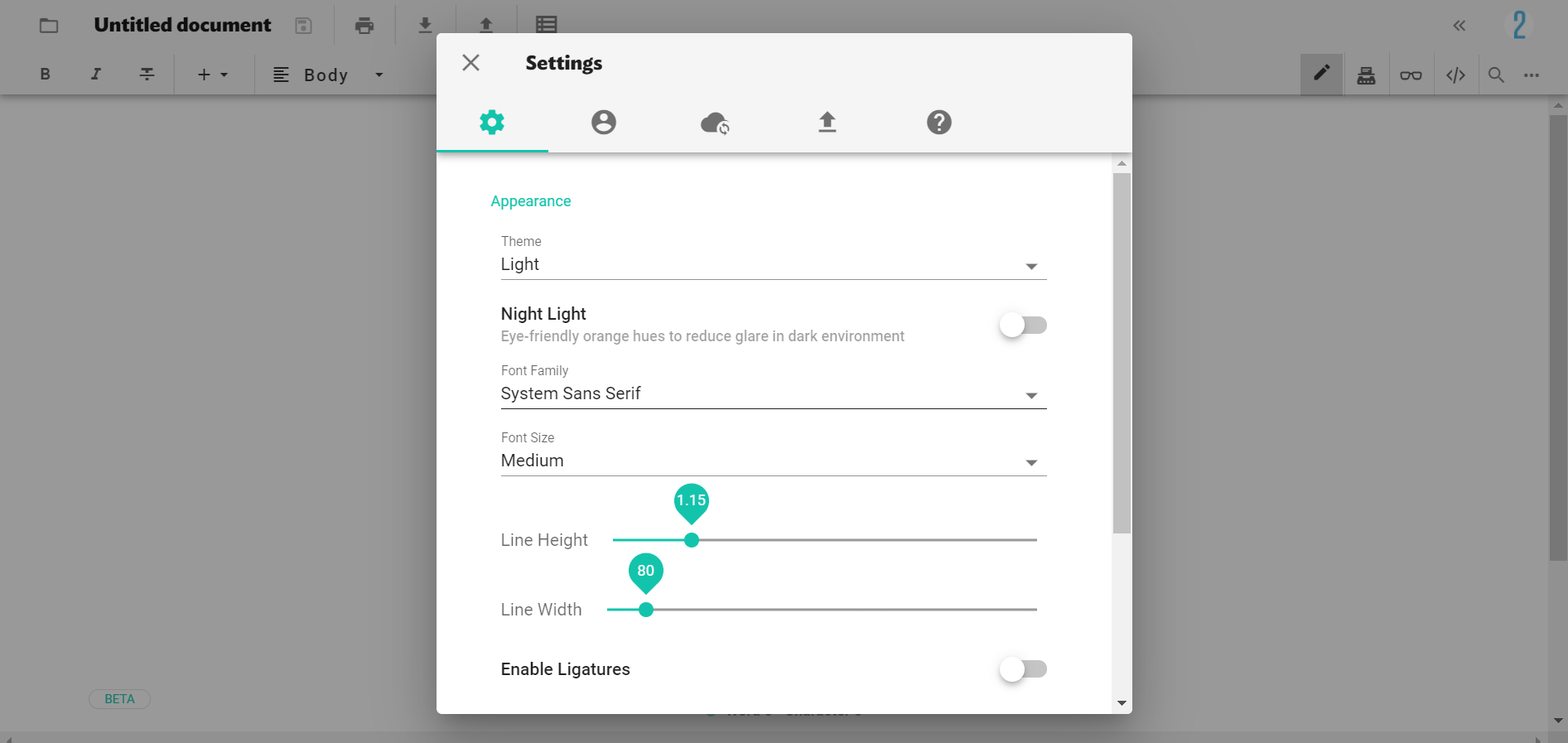 The JotterPad web app is perfect for those who prefer working on their browser rather than downloading an application onto their desktop!
6. More cloud services and export formats
Both iA Writer and JotterPad on Android offer a variety of cloud services (for cloud sync) and different formats to export your work into.
Cloud services
iA Writer allows users to sync their work on Google Drive and Dropbox. You can enjoy the same cloud services on JotterPad, but with the addition of OneDrive.
Export formats
Both JotterPad and iA Writer can export your work in the following formats: text, HTML, pdf and Microsoft Word. However, JotterPad also allows you to export your screenplays as a Final Draft document.
---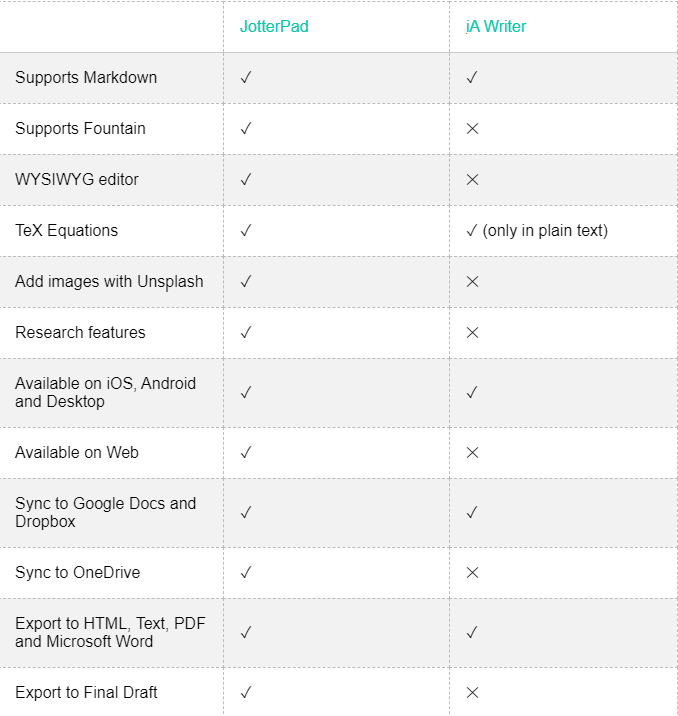 With so many features and more, JotterPad is a viable and even superior alternative to iA Writer on Android. Without further ado, download JotterPad to start writing today!